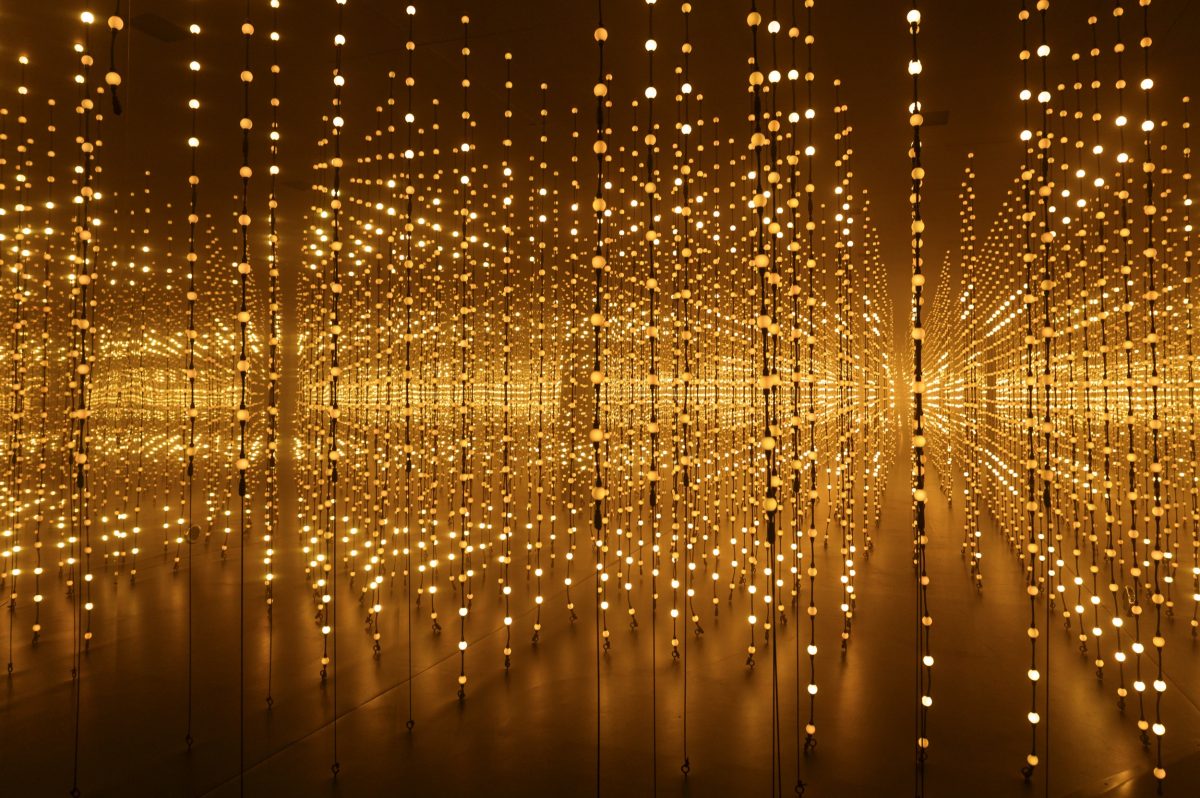 VEUVE CLICQUOT | SOUVENIR BAR
(Langley St, Covent Garden)
Concept champagne bar, directed and hosted by musician St Vincent.
In a society continuing to be challenged by technology, St Vincent imagines a world in which "the bar" becomes the place to seek authentic connection with one another. A place where our individual moments of enjoyment can be captured and shared in the real world.
Playing with the idea of memory as a powerful medium for visual storytelling, St Vincent takes the sensory and joyful characteristics of champagne as inspiration in her creation of "Souvenir".