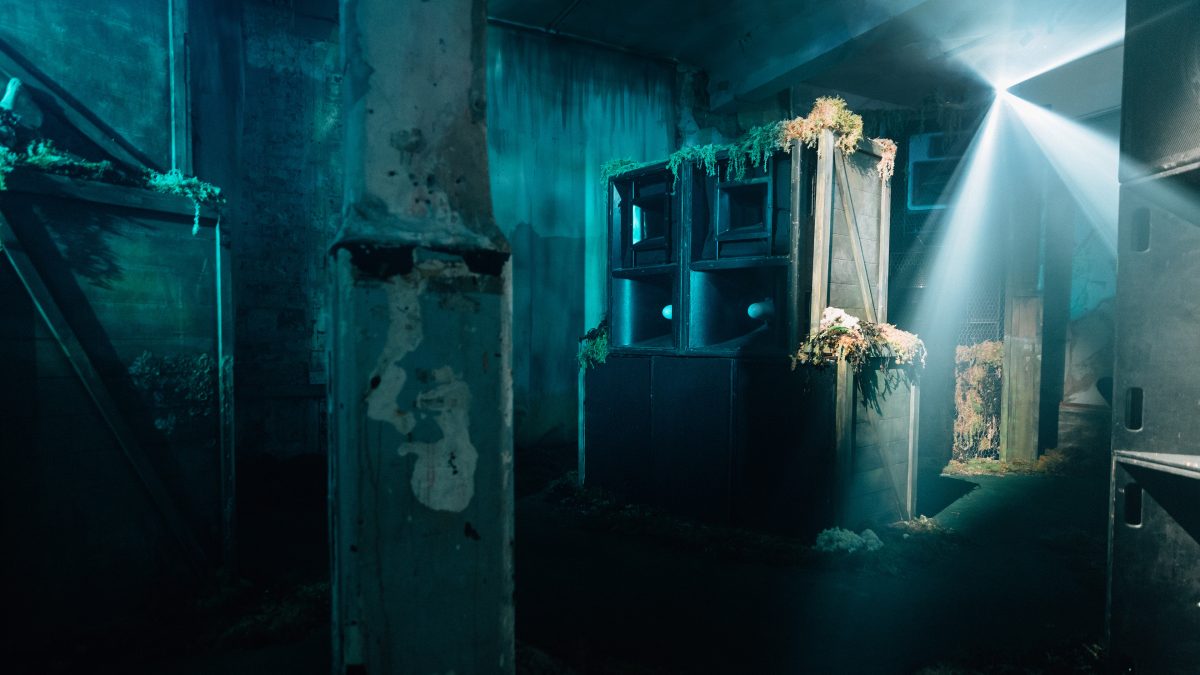 VEUVE CLICQUOT | REBELS
(South Bank, London)
The Veuve Clicquot Widow Series launched in 2015, as an homage to the brand's revolutionary founder Madame Clicquot. Each year, Veuve Clicquot invites a different creative visionary to take inspiration from the Maison's story and interpret it in their own unique way.
In 2018 Renegade worked with Hingston Studio, who was invited to curate the show, bringing the brand story to life through an immersive exhibition that took place over three nights on London's South Bank. Presented in the form of a metaphorical nightclub – the catalyst for talent, radical thinking and visionary ideas – the show, titled 'REBELS' embraced music, fashion, film and art installation to tell the story of a modern revolution.
Exploring a series of parallels with key chapters in Madame Clicquot's story, REBELS gathered together some of the UK's most forward-thinking talent to bring this unique vision to life – from the rebellion of punk, through the subversion of identity, to the culture of mass celebration.
Design & Creative Direction: Hingston Studio
Lighting Design: Renegade Design
Collaborators: Renegade Design, Anna Burns, Chris Levine, Young Fathers